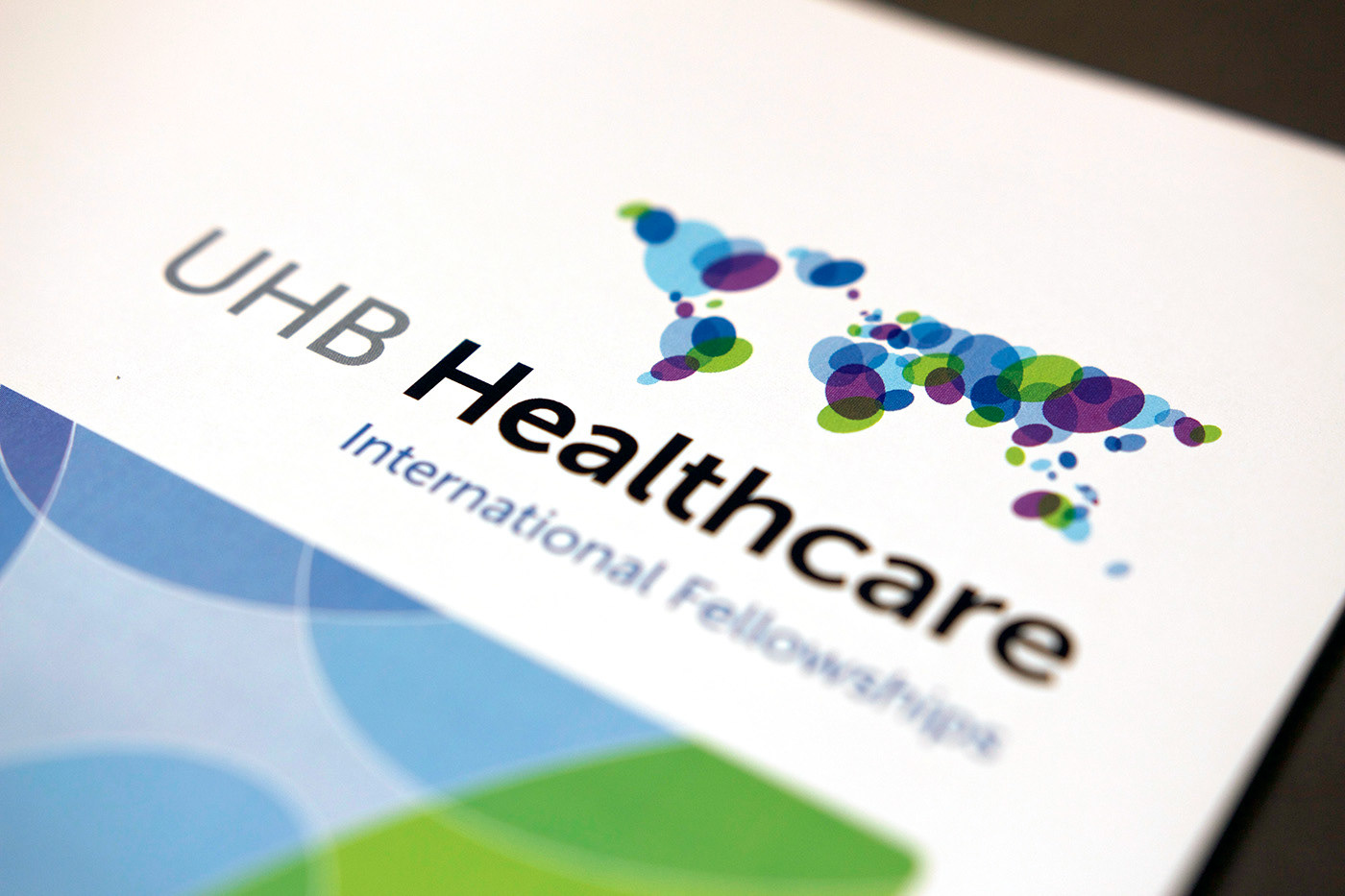 For the internation private arm of a hospital.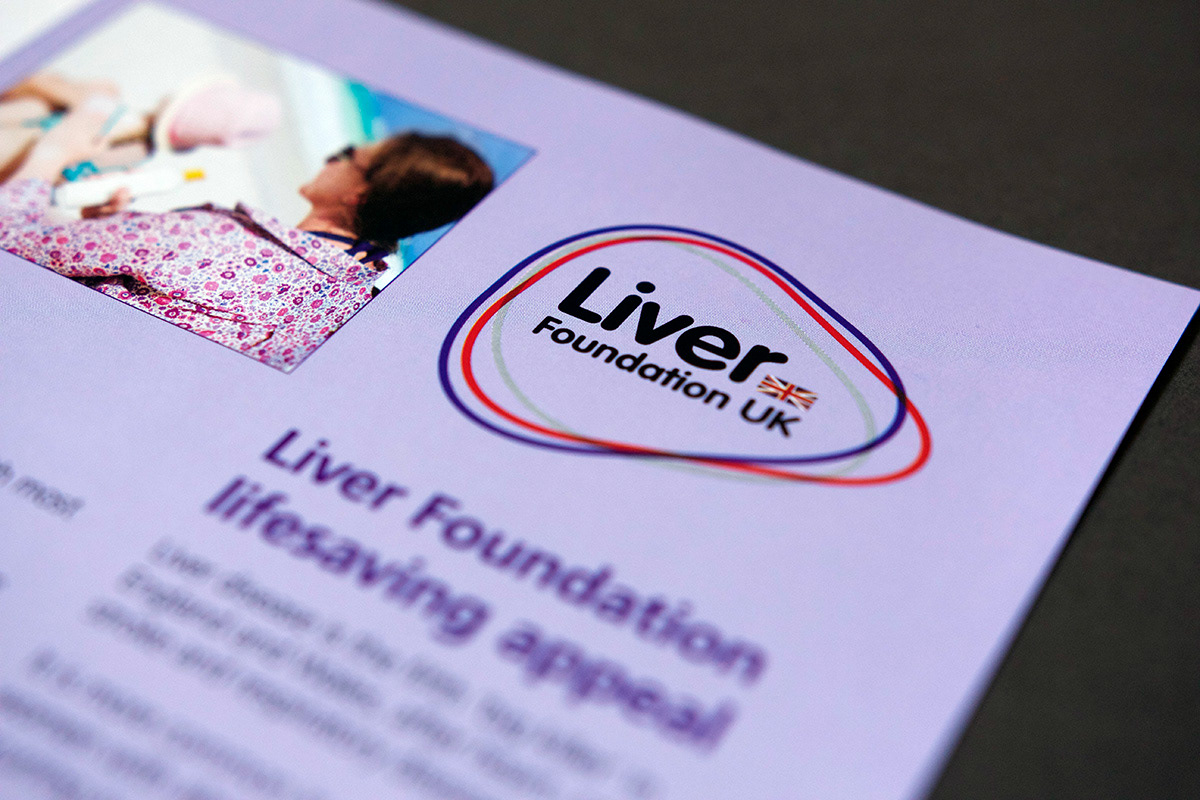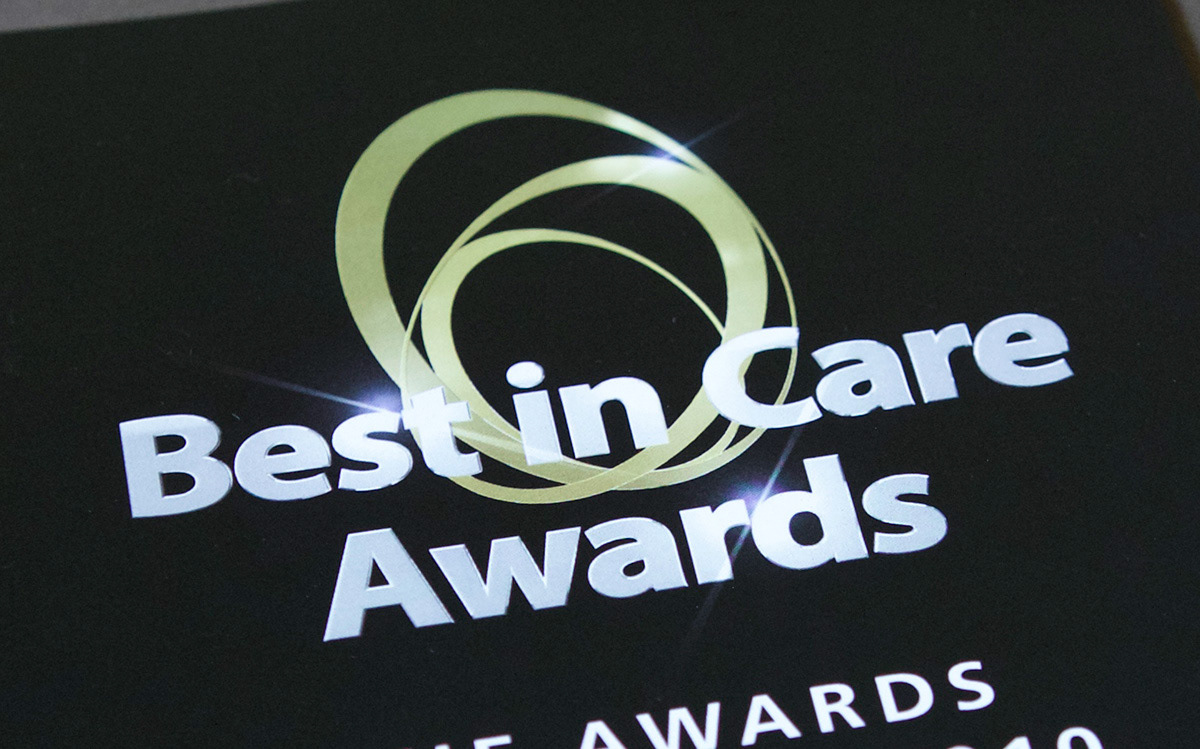 For a hospital's own yearly awards show. The 'rings' come from the hospitals own identity
where they are used in different colours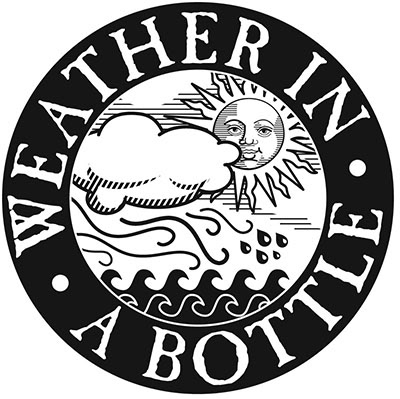 For a weather instrument maker, The instruments date back to the peak of the popularity of alchemy.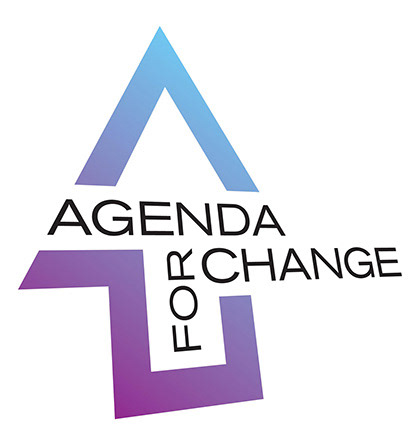 For a nationwide NHS Work Contract initiative.